Contact us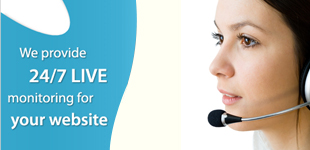 : 0086-371-86151627 0086-371-86151827
: 0086-371-86011881
: sales7@bebonchina.com
: Taya bebon

Products
ASTM A537 Cl 1 steel steel plate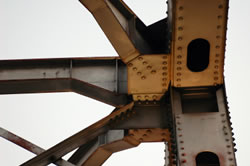 BEBON is ASTM A537 Cl 1 steel steel supplier,we can offer High quality steel plate,and pretreatment of the advanced equipment.If you are interested in ASTM A537 Cl 1 steel steel,please contact us.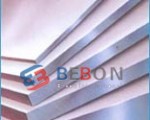 ASTM A537 Cl 1 carbon steel plates are engineered to be used in pressure vessel applications.
ASTM A537 Cl 1 steel are supplied in the normalised condition whilst Class 2 plates are quenched and tempered. ASTM A537 Cl 1 carbon steel plates promote greater tensile and yield strength than pressure vessel plates supplied under the ASTM A516 standard.
Chemical Composition
Grade
C
Si
Mn
P
S
Cr
Mo
Ni
Cu
≤ 40 mm
> 40 mm
A537 Class 1
0.24
0.15/0.50
0.70/1.35
1.00/1.60
0.035
0.035
0.25
0.80
0.25
0.35
We can supply ASTM A537 Cl 1 steel. if you need ASTM A537 Cl1 or wan to konw ASTM A537 Cl1 price , you can contact us !
BEBON offers an extensive range of abrasion resistant steel with the following benefits...
To find out more about BEBON and the weathering steels on offer click the information links at the top of this page. If you want to make an enquiry or receive a competitive quotation, CLICK HERE to contact us.