Contact us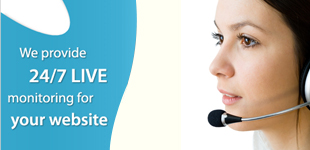 : 0086-371-86151627 0086-371-86151827
: 0086-371-86011881
: sales7@bebonchina.com
: Taya bebon

Products
S355N steel plate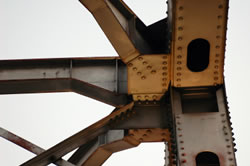 BEBON is S355N steel supplier,we can offer High quality steel plate,and pretreatment of the advanced equipment.If you are interested in S355N steel,please contact us.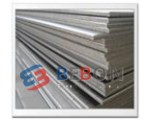 Normalized hot rolled steel plate S355N is a kind steel grade under EN10025-3 standard. When processing this steel S355N,Dimension,tolerances on thickness,width,length and shape shall be in accordance with the requirement given in the order by reference to the relevant documents according to EN10025-1.
S355N steel is a structural steel grade. S means structural steel, 355 means min yield strength for thickness less 16mm expressed in Mpa, N mean the delivery condition.
BEBON steel can supply S355N steel plate ,we are the best S355N steel suppliers and manufacturer in China ,we can help you get S355N price and specification .please be free to contact us!
S355N Chemical analysis -% by mass*

Chemical elements

C max

Si
max

Mn

P
max

S
max.

Cu max

Cr max

Ni max

V max

Nb max

Al min

%,by mass

0.20

0.50

0.90-1.65

0.030

0.025

0.55

0.30

0.50

0.12

0.05

0.02
S355N steel Mechanical properties

thickness

Yield Strength ReH[N/mm2] transv.min.

TensileStrength Rm[N/mm2]transv.

Fracture
Elongation [%]transv. min.

Notch Impact Energy1)Ch Vcomplete samplelongitud. min [J]

t≤ 16mm t >16mm

355 345

+20 KV 31J 0 KV 27J -10 KV 24J -20 KV 20J -40 -
-50 -

t < 3mm t ≥ 3mm

470-630

Up to 1.5mm 1.51-2.00mm 2.01-2.50mm 2.51-2.99mm ≥ 3mm

22
BEBON offers an extensive range of abrasion resistant steel with the following benefits...
To find out more about BEBON and the weathering steels on offer click the information links at the top of this page. If you want to make an enquiry or receive a competitive quotation, CLICK HERE to contact us.