Contact us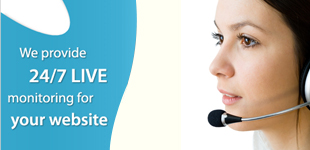 : 0086-371-86151627 0086-371-86151827
: 0086-371-86011881
: sales7@bebonchina.com
: Taya bebon

Products
ASTM S235J2 steel steel plate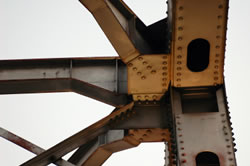 BEBON is S235J2 steel steel supplier,we can offer High quality steel plate,and pretreatment of the advanced equipment.If you are interested in S235J2 steel steel,please contact us.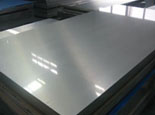 S235J2 steel is a steel of Carbon and low alloy steel,We can offer S235J2 steel stock,ifyou need.S235J2 steel chemical composition,specification.
S235J2 steel Mechanical properties:

Minimum yield strength Reh
MPa

Tensile strength Rm
MPa

Minimum elongation - A
Lo = 5,65 * √So (%)

Notch impact test

Steel grade

Nominal thickness
mm

Nominal thickness
mm

Nominal thickness
mm

Temperature

Min. absorbed energy

≤16

>16
≤40

>40
≤63

>63
≤80

>80
≤100

>100
≤125

>3
≤100

>100
≤125

>3
≤40

>40
≤63

>63
≤100

>100
≤125

°C

J

S235J2

235

225

215

195

360-510

350-500

26

25

24

22

-20

27
S235J2 Steel Grade Equivalent Material:
USA

England
BS

European old
EN

China
GB

Russia
GOST

A36

40EE

Fe360D2
S235J2G4

Q235D

17G1S
There are S235J2 Steel Grade Equivalent Materials and S235J2 steel Mechanical properties,more about S235J2 steel,please contact us at any time.
BEBON offers an extensive range of abrasion resistant steel with the following benefits...
To find out more about BEBON and the weathering steels on offer click the information links at the top of this page. If you want to make an enquiry or receive a competitive quotation, CLICK HERE to contact us.