Contact us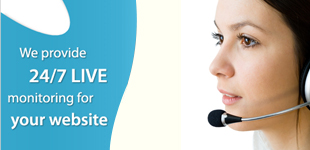 : 0086-371-86151627 0086-371-86151827
: 0086-371-86011881
: sales7@bebonchina.com
: Taya bebon

Products
E 360 steel plate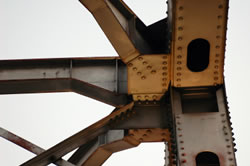 BEBON is E 360 steel supplier,we can offer High quality steel plate,and pretreatment of the advanced equipment.If you are interested in E 360 steel,please contact us.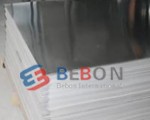 1.Adopting standard: EN 10025 (93)
2. Specification(T*W*L): 6-550mm*1500-4020mm*3000-18000mm
(according to customers requirments,this scope can be expanded)
3. Delivery Time: Within 10-40 days (Stock is also available)
4. Payment item: T/T, L/C5. Trading item: FOB, CIF, CFR , CNF
6. Materials quality: our products are approved by TUV,ABS,DNV,LR,ISO9001:2008. sample is available for your check according to your request.
7. Additional technicals: As your wish,we can provide you AR,CR,TMCP,N or QT Heat treatment, PWHT, UT, Low Temperature Impacting Test,HIC and so on.8. Additional processing: CNC Cutting (Laser,Flame,Plasma), welding, shoting Blasting and Painting.
8.E360 steel chemical composition -% by mass*

Chemical elements

C≤ 16mm
max

C>16mm
max

Si
max

Mn
max

P
max.

S
max.

N
max

%,by mass

-

-

-

-

0.045

0.045

0.012
9.EN10025 E360 steel plate Mechanical properties

thickness

Yield StrengthReH[N/mm2]
transv.min.

TensileStrengthRm[N/mm2]transv.

Fracture Elongation[%]transv. min.

Notch Impact
Energy1)Ch Vcomplete samplelongitud. min [J]

t≤ 16mm
t >16mm

360
355

-
-

t < 3mm
t ≥ 3mm

690-900
670-830

Up to 1.5mm
1.51-2.00mm
2.01-2.50mm
2.51-2.99mm
≥ 3mm

4
5
6
7
10
we are EN10025 E360 non-alloy structural steel supplier, if you are interested in E360 steel,please contact us!
BEBON offers an extensive range of abrasion resistant steel with the following benefits...
To find out more about BEBON and the weathering steels on offer click the information links at the top of this page. If you want to make an enquiry or receive a competitive quotation, CLICK HERE to contact us.