Contact us

Products
P355N steel plate steel plate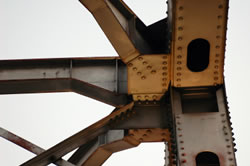 BEBON is P355N steel plate steel supplier,we can offer High quality steel plate,and pretreatment of the advanced equipment.If you are interested in P355N steel plate steel,please contact us.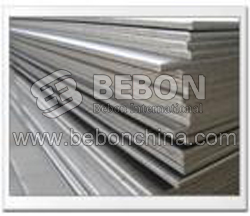 Section Links:Steel for boilers and pressure vessels
Grades: P355N
BEBON will be the steel industry leader in the future. Our business has already been in most countries and regions in the world. A large amount of ex-stock is our biggest advantage. If you are interested in P355N steel plate, please contact us.
P355N steel plate Chemical Composition
Grades

C

Si

Mn

Ni

max

max

max

max

P355N

0.09

0.5

1.05

0.9
P355N steel plate Mechanical Property
Thickness


Yield Strength
ReH[N/mm2]
transv.min


Tensile
Strength
Rm[N/mm2]transv


Fracture Elongation[%]transv. min.

Notch Impact
Energy1)Ch Vcomplete samplelongitud. min [J

t >16mm

470

560

24

-
BEBON offers an extensive range of abrasion resistant steel with the following benefits...
To find out more about BEBON and the weathering steels on offer click the information links at the top of this page. If you want to make an enquiry or receive a competitive quotation, CLICK HERE to contact us.