Contact us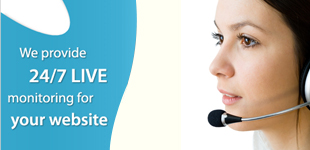 : 0086-371-86151627 0086-371-86151827
: 0086-371-86011881
: sales7@bebonchina.com
: Taya bebon

Products

You are here :
BEBON STEEL
-
Products
- EN 10028-2
Bebon International HII steel plate, steel plates and profiles have quality assurance, lot of inventory Steel for gas cylinders and gas vessels.

16Mo3 Bebon International main products, the quality is very good steel price, steel plate with a lot of inventory.

16Mo3 is a EN10028 specified pressure vessel grade chrome molybdenum steel alloy for use in elevated working temperatures.