Contact us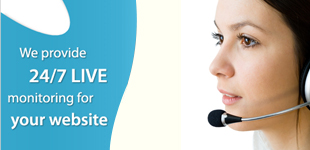 : 0086-371-86151627 0086-371-86151827
: 0086-371-86011881
: sales7@bebonchina.com
: Taya bebon

Products
You are here : BEBON STEEL > news > Views - 05CuPCrNi weathering steel, 05CuPCrNi weathering steel mechanical property
05CuPCrNi weathering steel, 05CuPCrNi weathering steel mechanical property
05CuPCrNi weathering steel is one of the weather resisting steel grade. 05CuPCrNi steel for better corrosion resistance and can be used as processing materials aboard, the container, the train tracks.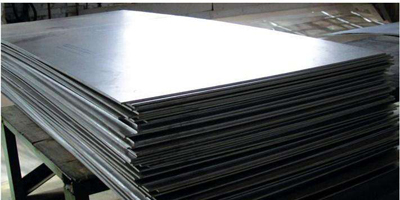 Feature of 05CuPCrNi weathering steel:
Excellent weather resistance
Long service life
Environmental friendly
Good performance of high mirror polishing
Anti-acid, anti-rust after heat- treatment
Good corrosion resistance
Resistance for erosive attack
Low deformation rate
Good stability
05CuPCrNi weathering steel chemical composition (max %):
Grade

The Element Max (%)

05CuPCrNi

C

Si

Mn

P

S

0.090

0.25-0.50

0.20-0.50

0.06-0.12

0.020

Cr

Cu

Ni

RE

0.30-1.25

0.25-0.50

0.12-0.65
05CuPCrNi weathering steel mechanical properties (min):
Grade

Yield

Tensile

Elongation

05CuPCrNi

Min Mpa

Mpa

Min %

310

440

26
Bebon is a famous 05CuPCrNi weathering steel supplier in China. Our products passed strict inspection, and can completely meet your requirements. If you need 05CuPCrNi weathering steel, you can contact us at any times.