Contact us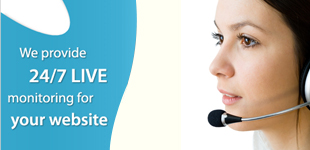 : 0086-371-86151627 0086-371-86151827
: 0086-371-86011881
: Taya bebon

Products
ASTM A204 grade C standard specification for Alloy Steel plate
ASTM A204 grade C standard specification for Alloy Steel plate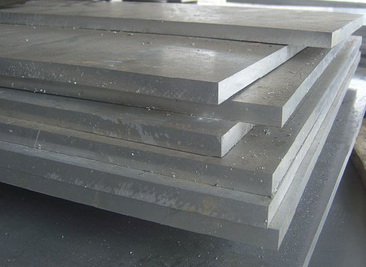 ASTM A204 grade C is a type of ASTM A204 steel. Cited properties are appropriate for the as-fabricated (no temper or treatment) condition. It has the highest strength and lowest ductility compared to the other variants of ASTM A204 steel.
ASTM A204 grade C chemical composition:
Thickness(mm)

C

Si

Mn

P

S

Mo

T≤25

0.23

0.15-0.40

0.90

0.035

0.035

0.45-0.60

25<T≤50

0.26

50<T≤100

0.28

T>100

0.28
ASTM A204 grade C Mechanical Property:
Yield strength (≥Mpa)

Tensile strength (Mpa)

Elongation in ≥,%

295

515-655

200mm

50mm

16

20
ASTM A204 grade C Application:
ASTM A204 Grade C Steel Plate are used in Pressure Vessel, Boiler, Storage Tanks and Heat Exchanger in Oil, Gas Project.
ASTM A204 grade C Additional Condition:
UT (Ultrasonic examination),AR(As Hot Rolled only),TMCP(Thermal Mechanical Control Processing),N(Normalized),Q+T(Quenched and Tempered),Z Direction Test(Z15,Z25,Z35), Charpy V-Notch Impact Test, HIC test, NDT ,PWHT( Simulated Post Weld Heat Treatment),NACE0175,The Third Party Test (Such as SGS Test), Coated or Shot Blasting and Painting.