Contact us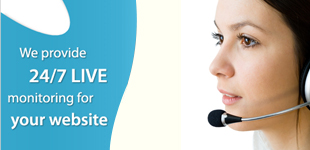 : 0086-371-86151627 0086-371-86151827
: 0086-371-86011881
: Taya bebon

Products
BS EN10028-5 standard steel grades, P460ML2 boiler steel plate
BS EN10028-5 standard steel grades, P460ML2 boiler steel plate
EN10028-5 standard P460ML2 steel is a typical boiler steel. Bebon steel is a professional P460ML2 steel exporter with a long history. All P460ML2 steel products we offered are in standard quality
P460ML2 steel plate size:                                   
Thickness: 2mm to 460mm
Width: 1500mm to 3200mm
Length: 6000mm to 12000mm
BS EN10028-5 standard steel grades:
P355M, P355ML1, P355ML1, P420M, P420ML1, P420ML2, P460M, P460ML2, P460ML2.
P460ML2 steel plate application:
P460ML2 boiler and pressure vessel steel plates are widely used in industries of petroleum, chemistry, power station and boiler. They can also be used to make equipments and components of reactor, heat exchanger, spherical tank, oil gas tank, liquefied gas tank, nuclear reactor pressure shell, boiler drum, liquefied petroleum gas cylinder, high pressure water pipes of hydropower station, water turbine shell.
Bebon International is a professional P460ML2 steel exporter and stockiest. We keep more than 1000 tons P460ML2 steel in stock monthly. So, if you have any inquiry about P460ML2 steel, please contact with us. We will offer you the highest quality steel, most reasonable price and shortest delivery time.