Contact us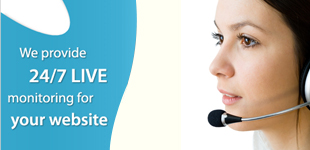 : 0086-371-86151627 0086-371-86151827
: 0086-371-86011881
: sales7@bebonchina.com
: Taya bebon

Products
You are here : BEBON STEEL > news > Views - Fe 430B steel plate, Fe 430B steel plate property
Fe 430B steel plate, Fe 430B steel plate property
Fe 430B steel plate is a kind of Low alloy high strength steel plate that under the ISO 630 standard. Fe 430B steel plate has the proper tensile strength, good toughness, plasticity, processing property, be rolled into steel plates, shaped steel and profile steel, which usually used to build workshop, bridge, vessels and so on.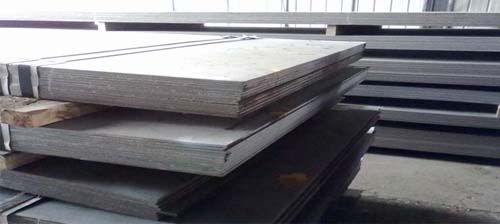 Standard: ISO 630
Approval by third party: ABS, DNV, GL, CCS, LR, RINA, KR, TUV, CE
Specification: Thickness 5mm-650mm, Width: 1500-4050mm, Length: 3000-18500mm
Fe 430B steel plate chemical composition (%):
Carbon: 0.21-0.22
Phosphorus: 0.045max
Sulfur: 0.045max
Manganese: 1.50max
Silicon: 0.40max
Fe 430B steel plate Properties:
Yield Strength(Mpa); 275min
Tensile Strength(Mpa); 410-540
Elongation; 22%min
Bebon International is a professional FE430B steel plate exporter and supplier in china. We keep more than 1000 tons FE430B steel plate in stock every month. If you want to get the FE430B steel plate price, please do not hesitate to contact us. Any need in FE430B chemical composition and mechanical properties, please feel free to contact us by email or calling to us.