Contact us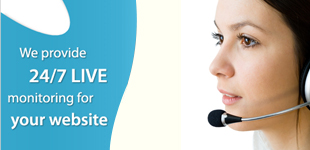 : 0086-371-86151627 0086-371-86151827
: 0086-371-86011881
: Taya bebon

Products
You are here : BEBON STEEL > news > Views - P355NL2 steel supplier, P355NL2 steel application
P355NL2 steel supplier, P355NL2 steel application
P355NL2 steel has been widely applied in manufacturing industries for its composition and property. P355NL2 steel is a kind of steel designed for pressure purposes. Bebon international can supply high quality P355NL2 steel in different specification as customer required.
P355NL2 steel plate available specifications:
Thickness: 1.5mm to 450mm
Width: 1200mm to 4200mm
Length: 3000mm to 18000mm
P355NL2 steel plate application:
P355 NL2 steel is widely used in the manufacture of petroleum, chemical, gas separation and shipping containers, or other similar devices, such as all kinds of tower vessel, heat exchanger, storage tank, tank cars etc.
P355 NL2 steel additional service:
Cutting(NC Cutting), drill, machining, welding, galvanization
P355 NL2 steel packaging and delivery details:
Packaging Detail: Standard packaging or according to clients' request
Delivery Detail: According to clients' request
As a P355 NL2 steel supplier with a long history of P355 NL2 steel exporting, We keep offering qualified P355 NL2 steel products to many large factories worldwide and have won highly praise of most customers.
Want to know more information about Bebon P355 NL2 steel or need our P355 NL2 products,  please contact us.