Contact us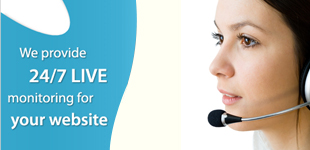 : 0086-371-86151627 0086-371-86151827
: 0086-371-86011881
: sales7@bebonchina.com
: Taya bebon

Products
You are here : BEBON STEEL > news > Views - SM570 steel plate chemical composition, SM570 steel plate mechanical property
SM570 steel plate chemical composition, SM570 steel plate mechanical property
SM570 steel is a low – alloy high-strength steel that under the JIS G3106 Standard. SM570 steel plate is widely used for bridges, ships, rolling stocks, petroleum storage tanks, containers and other constructions that have superior weld-ability.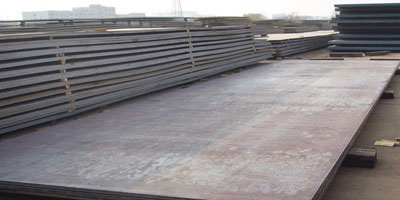 Specification of SM570 steel plate:
Thickness: 5mm to 650mm
Width: 1500mm to 4050mm
Length: 3000mm to 18500mm
SM570 steel plate chemical composition:
Grade

The Element Max (%)

C

Si

Mn

P

S

Cu (min)

SM570

0.18

0.55

1.70

0.035

0.035

-
SM570 steel plate mechanical property:
Grade

Thickness

Yield

Tensile

Elongation

SM570

mm

Min Mpa

Mpa

Min %

t≦16

460

570-720

19

16<t≦90

420-450

570-720

26
If you have any requirement in SM570 steel plate, whether the new plate or stock list of material, please feel free to contact us by email of calling.
If you had any question at our SM570 steel plate or service. Please contact our after service department to get faster reply.