Contact us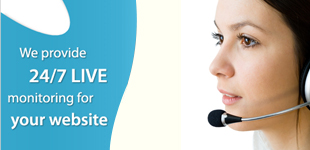 : 0086-371-86151627 0086-371-86151827
: 0086-371-86011881
: Taya bebon

Products
What is the SG295 steel density
SG295 steel standard: JIS G3116
SG295 steel density: 7.8 - 7.9 g/cm³ at 20 ℃
JIS G3116 SG295 steel is available in plates, sheets and coils for welded gas cylinders with a maximum capacity of 500 L which contain such high-pressure gases as LP gas and acetylene.

Steel Grade : SG255 steel
Dimension range : 1.5mm -20mm x 400mm-2000mm x 1000mm-18000mm
MOQ: 10 PC
Delivery time : Promptly ( Stock) or 10-40 days (Production)
Stock : 500 tons in Zhengzhou inventory
MTC: Available
Payment Term : T/T or L/C At sight .

SG295 steel plate has a number of excellent features to provide like perfect dimensions, excellent strength, properly finished and more. With the intention to keep pace by means of the infinite needs of clienteles, we are engaged into providing an extensive collection of SG295 steel coils. By means of wide-ranging knowledge in this field, we are involved in offering a best quality range of SG295 gas cylinder sheets. These SG255 steel plates are being made by qualitative collection of raw materials and are obtainable in a comprehensive scale of materials and sizes at most reasonable rates.