Contact us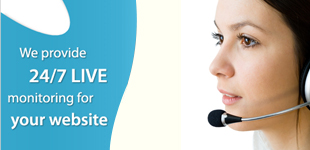 : 0086-371-86151627 0086-371-86151827
: 0086-371-86011881
: sales7@bebonchina.com
: Taya bebon

Products
You are here : BEBON STEEL > sellist > Views - A283GrC carbon structural and low alloy steel stock in China
A283GrC carbon structural and low alloy steel stock in China
A283 steel grade covers four grades in A283 Grade a, A283 Grade B, A283 Grade C, and A283 Grade D of carbon steel plates of structural quality for general application.
A283GrC steel is a kind of common carbon structural and low alloy steel under the standard of ASTM. A283GrC steel plates furnished shall conform to the requirements of the current of specification a6/a6m.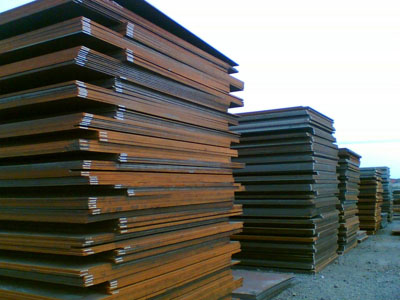 Specifications of A283GrC steel plate:
ASTM A285 GR.C Metal plate
Width:1200-4200mm
Thickness:1.5-450mm
Length: 3000-18000mm
A283GrC steel applications:
Widely used for the field of petroleum, chemical industry, power station, boiler etc. reactor, heat exchange, separator, sphere, oil and gas tank, liquid gas storage tank, nuclear reactors pressure vessel, boiler drum, hydroelectric power station, high pressure water pipe .
Based on the pursuit of better quality, perfect service and shorter delivery time of A283GrC steel, everyone involved in Bebon international are trying best. We have formed a strong producing and selling team of A283GrC steel through years' development, so we are very confident of ourselves both in strength and reputation.
If you have any need in steel plates of A283 Grade C or order, please contact us by emailing or calling.