Contact us

Products
ASTcorten B steel plate steel plate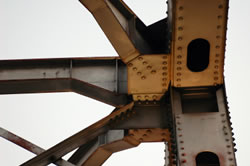 BEBON is corten B steel plate steel supplier,we can offer High quality steel plate,and pretreatment of the advanced equipment.If you are interested in corten B steel plate steel,please contact us.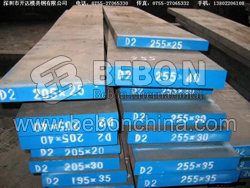 Section Links: Steel resistant to atmospheric corrosion
Grades: corten B00000000
BEBON has corten B steel plate ex-stock. Because we have built the long-term strategy with several chinese big steel mills, like Shou steel, Bao steel, Wuyang steel, Han steel and so on, we have a lot of continuous supply of goods. If interested, welcome to contact us.
corten B steel plate Chemical Composition
Grades

C
max

Si

Mn.

P

S
max

Cr

Ni

Cu

V

Corten
B

0.16

0.30-0.50

0.80-1.25

0.030

0.030

0.40-0.65

0.40

0.25-0.40

0.02-
0.10
corten B steel plate Mechanical Property
Grade

Thickness
(mm)

Yield Strength
MPa(min)

Tensile Strength MPa

Elongation
% (min)

Corten
B

≤16

355

470-630

20

>16≤50

345
BEBON offers an extensive range of abrasion resistant steel with the following benefits...
To find out more about BEBON and the weathering steels on offer click the information links at the top of this page. If you want to make an enquiry or receive a competitive quotation, CLICK HERE to contact us.