Contact us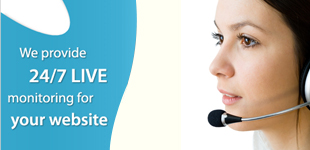 : 0086-371-86151627 0086-371-86151827
: 0086-371-86011881
: Taya bebon

Products
SG255 steel plates supplier in China
SG255 steel is one mainly of Steel for
gas cylinders
and gas vessels. Our SG255 steel plate and sheet are produced with the tensile strength of 400MPa and the yield strength of 255MPa. The applicable thickness for SG255 material as defined in the JIS 3116 starts from 1.5 mm to 20 mm. As a professional SG255 steel plates supplier in China, we can supply SG255 steel plates, sheets and strips with various size.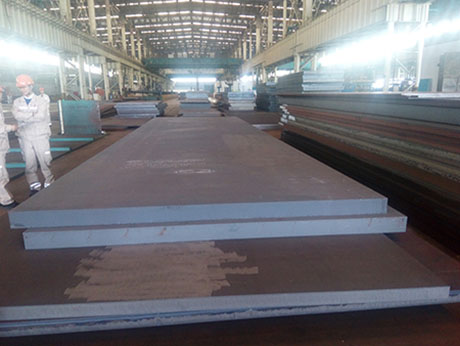 SG255 steel plate specification
Thickness: 1.5-20mm
Width: 900-1850mm
Use: medium temperature pressure vessel steel
SG255 steel plate application
SG255 steel plate is widely used in petroleum, chemical industry, power station, boiler, etc, used to make the reactor, heat exchanger, separator, spherical tank, liquefied gas, nuclear reactor pressure vessel, boiler steam drum steam, liquefied petroleum, hydropower station, high pressure pipe, spiral case and other equipment and components.
Any need in SG255 steel chemical composition and mechanical properties, please feel free to contact us by email or calling to us. If you want to get the SG255 steel price, please do not hesitate to contact us.