Contact us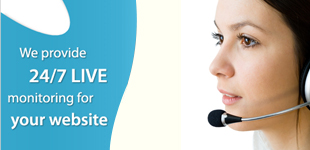 : 0086-371-86151627 0086-371-86151827
: 0086-371-86011881
: Taya bebon

Products
SG255 steel sheet for welded gas cylinder
JIS G3116-2013 SG255 steel sheet is a kind of pressure vessel steel.There are four grades under standard of G3116 : SG255, SG295, SG325, SG365. Our producted SG255 steel sheet can used to manufacture low temperature pressure vessels like welded
gas cylinder
with a maximum capacity of 500 L which contain such high-pressure gases as LP gas and acetylene.
Standard: JIS G3116
Steel Grade : SG255 steel
Dimension range : 1.5mm -20mm x 400mm-2000mm x 1000mm-18000mm
MOQ: 10 PC
Delivery time : Promptly ( Stock) or 10-40 days (Production)
Stock : 500 tons in Zhengzhou inventory
MTC: Available
Payment Term : T/T or L/C At sight .
IF you are looking for SG255 steel sheet supplier or SG255 steel price, welcome to come and visit us. We will provide you with high quality SG255 steel sheets.