Contact us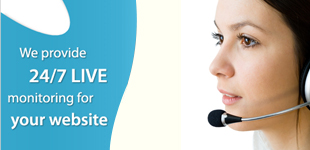 : 0086-371-86151627 0086-371-86151827
: 0086-371-86011881
: Taya bebon

Products
What is the 16Mo3 steel astm equivalent?
  16Mo3 is a an European alloy steel plate.
  Material number: 1.5415
  Generally speaking, 16Mo3 is a Cr-Mo alloy steel. The addition of molybdenum(Mo) not only improves the resistance to pitting corrosion but also significantly enhances creep strength at elevated temperatures. The chromium(Cr) improves the resistance to high-temperature hydrogen attack and graphitization.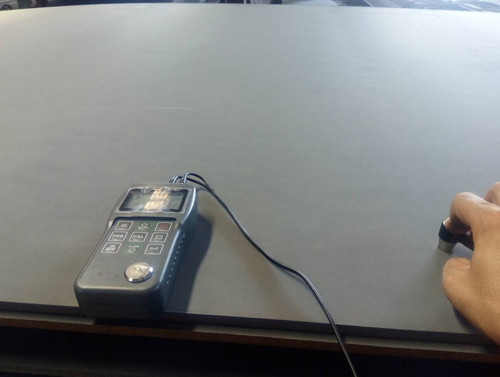 16Mo3steel astm equivalent
| | |
| --- | --- |
| 16Mo3 Material | ASTM Equivalent |
| Butt Welding Pipe Fittings | ASTM A234 WP1 |
| Seamless Pipes | ASTM A335 P1 |
| Bars | ASTM A217 WC1 |
| Welded Pipe / Plates | ASTM A204 Gr.A & Gr. B |