Contact us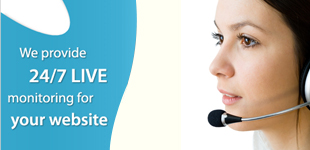 : 0086-371-86151627 0086-371-86151827
: 0086-371-86011881
: Taya bebon

Products
P420ML2 hot rolled steel size, BS EN10028-5-P420ML2 hot rolled plate
P420ML2 hot rolled steel size, BS EN10028-5-P420ML2 hot rolled plate
P420ML2 steel is a hot rolled hot rolled under BS EN10028-5 grade. P420ML2 steel is well suitable for normalized vessel which are used in welded condition. Bebon international can supply BS EN10028-5-P420ML2 hot rolled plate
P420ML2 hot rolled steel plate size:
Thickness: 2mm to 460mm
Width: 1500mm to 3200mm
Length: 6000mm to 12000mm
BS EN10028-5-P420ML2 steel application:
Main application of EN10028-5 P420ML2 are used to build boilers and pressure vessels such as petroleum, chemical industry, power plants.
Any need for P420ML2 steel or want more information of P420ML2 steel(such as chemical composition and mechanical property), please contact us. We promise you qualified P420ML2 steel plate products with reasonable price as a professional P420ML2 steel Chinese manufacturer.