Contact us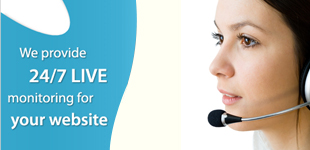 : 0086-371-86151627 0086-371-86151827
: 0086-371-86011881
: Taya bebon

Products
TB/T 1979 09CuPCrNi-A Weather Resistant Steel Plate
TB/T 1979 09CuPCrNi-A Weather Resistant Steel Plate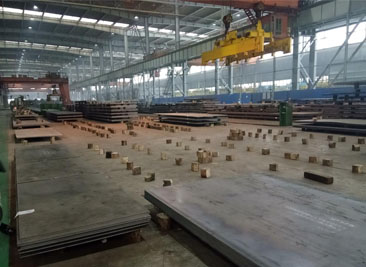 Also now more and more foreign customers learn about these china weathering steel grades and choosing them to replace the other weathering steel grades such as Cor-ten A, Cor-ten B, A588 Grade A, S355J2W, S355J2WP and so on.
TB/T 1979 09CuPCrNi-A has added phosphorous which makes the material best suited for gas flue applications and for aesthetic facility.
TB/T 1979 09CuPCrNi-A Chemical composition:
Grade

The Element Max (%)

09CuPCrNi-A

C

Si

Mn

P

S

≤ 0.12

0.25-0.75

0.20-0.50

0.06-0.12

≤ 0.020

Cr

Cu

Ni

RE

0.30-1.25

0.25-0.50

0.12-0.65
Carbon Equivalent: Ceq = 【C+Mn/6+(Cr+Mo+V)/5+(Ni+Cu)/15】%
TB/T 1979 09CuPCrNi-A Mechanical Properties:
Grade

Thickness

Yield

Tensile

Elongation

Delivery state

09CuPCrNi-A

mm

Min Mpa

Mpa

Min %

4<

345

480

24

Hot rolling

≤ 4

310

440

26

Cold rolling
Generally the heat treatment for weathering steel plate 09CuPCrNi-A,09CuPCrNi-B,09CuP shall be under Hot rolling or hot rolled and annealing or cold rolling, Annealing have to be down when steel plate under cold rolled delivery condition. Also if it is agreed by both sides, the mill can do acid-washing after hot rolled for these weathering steel plates.